The choice of a lawyer is an important decision and should not be based solely upon advertisements.
IMMIGRATION LAW
Whether you are a just visiting or an Aspiring New American who wants to work or live in the United States, we walk with you as you progress on your unique immigration journey. That journey might take many different routes, each one with its own challenge unique to your circumstances. Some of the most challenging immigration journies are those where our experience, skill, and judgment shine most in telling your story.
LEARN MORE
CRIMINAL DEFENSE
If you have been accused of a criminal offense, we stand with you as you face many of life's most difficult legal challenges. Criminal charges represent a uniquely difficult circumstance for an individual or a business entity. Unlike alleged claims for personal injury or business disputes or other civil claims, criminal charges can present significantly greater challenges to your liberty. For the non-citizen, criminal allegations can put at risk not only your short-term liberty but your entire future in the United States threatening your family and everything you may have worked for in this country. In this difficult time, we bring our experience, skill, and judgment to stand on your side, tell your side of the story and protect your rights under the law.
LEARN MORE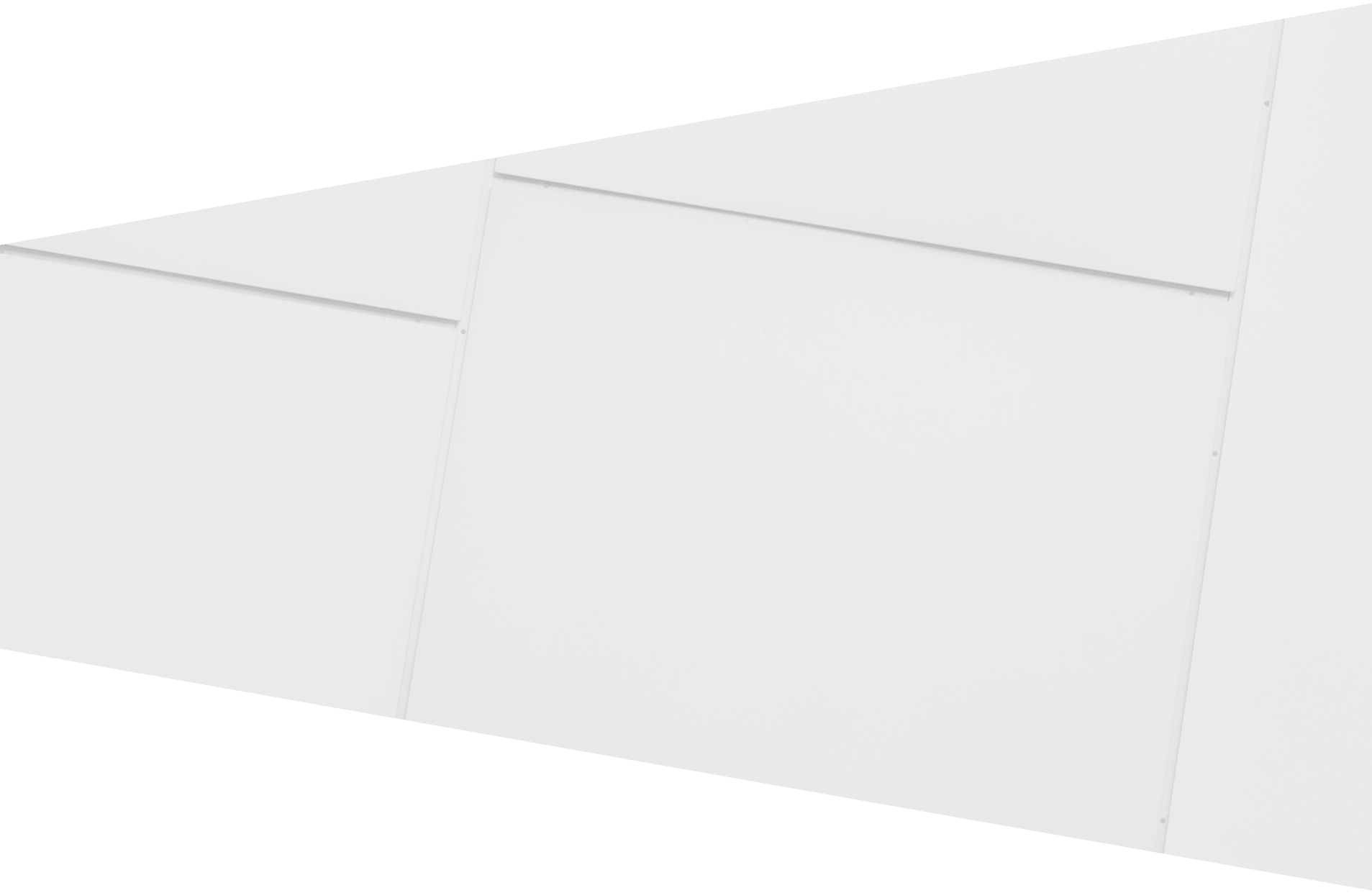 CIVIL LAW
There are few matters in the United States that have the potential to be as costly and financially devastating as becoming entangled in the American trial system. Embarking on a new business venture without the proper legal planning or an innocent mistake in everyday life can land you right in the middle of the American court system before you know it. We have the experience, skill, and judgment to avoid these pitfalls where possible and to help you navigate through the storms of life's unexpected crises, and to protect your goals and dreams.
LEARN MORE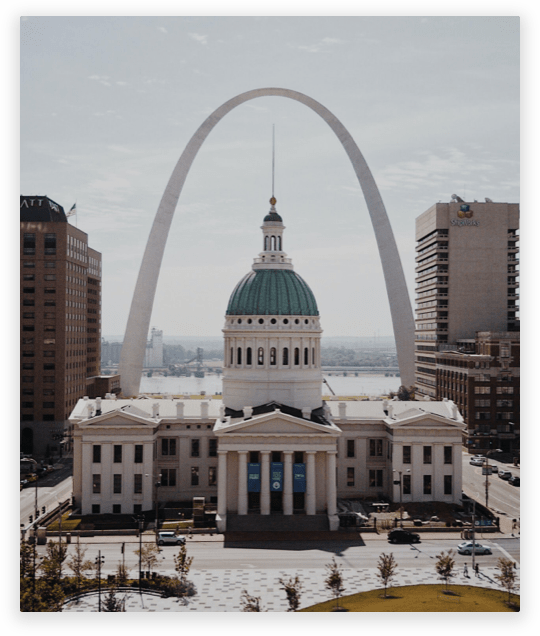 OUR MISSION:
To understand our client's goals and partner with them in a shared legal strategy to achieve those goals through our experience, skill, and judgment.